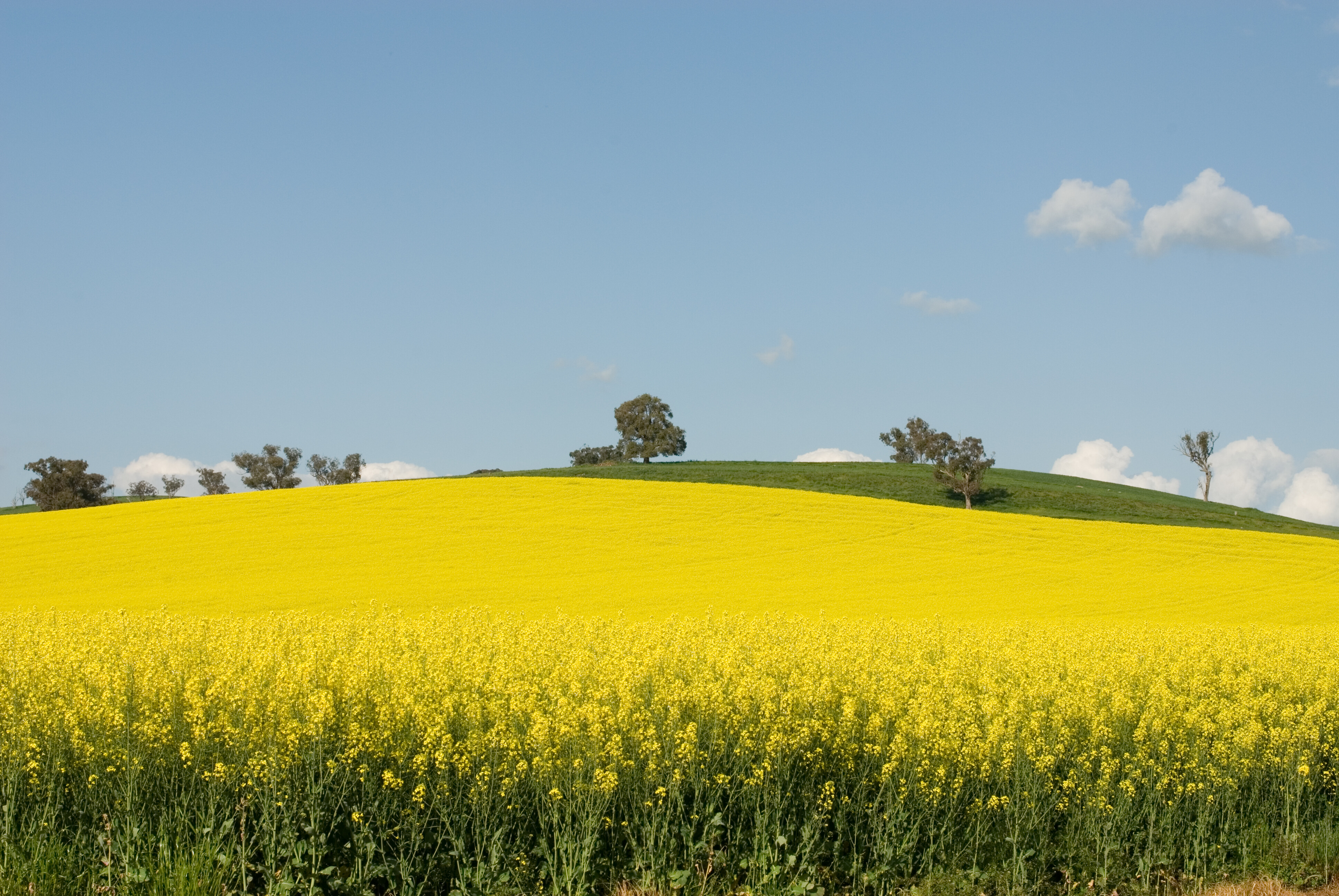 [LISTEN] Local Farmer Turns His Canola Field 🌾 Into AN INFLUENCER PHOTO OP, For Cause
KARL AND SANDY NEUDORF are welcoming people to take selfies near their 100-acre canola field in exchange for donations to the local food bank.
The Canola plant is in full bloom this time of year, making it attractive to people looking for that perfect photo because of the bright neon yellow flower.
While most farmers will say please don't stop and take a selfie , or enter their field and damage their crop, one local Harrow area farmer made a make-shift photography set right in front of his crop: For a great cause.
'Canola Karl' joined me this morning! 

3rd Concession North West of Harrow.
Karl says the closest address is 3349 Concession Rd 3, Harrow, ON N0R 1G0