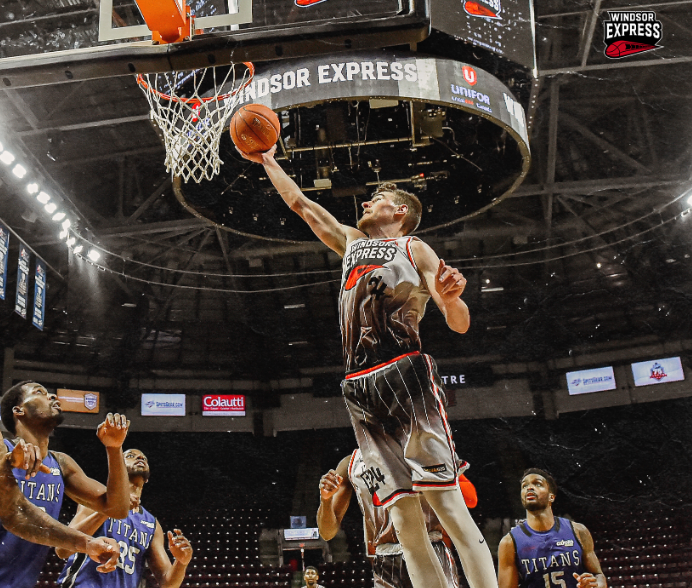 [LISTEN] President Of The WINDSOR EXPRESS: 'We're Ready', Ahead Of Game 5 Of NBLC Finals 🏆 TONIGHT
This is some high-stakes, nail-biting basketball!  Let's bring home that trophy!
The Windsor Express answered the challenge to force a NBL of Canada final against the London Lightning last night: 
It was a 110-102 win! 
If Windsor wins the finals, it would be the first time since 2015 that the Express will win the title.
Game 5 now shifts to London at Budweiser Gardens TONIGHT! 
I called my friend DARTIS this morning (sorry for the wake up call) to get his thoughts before their big night.