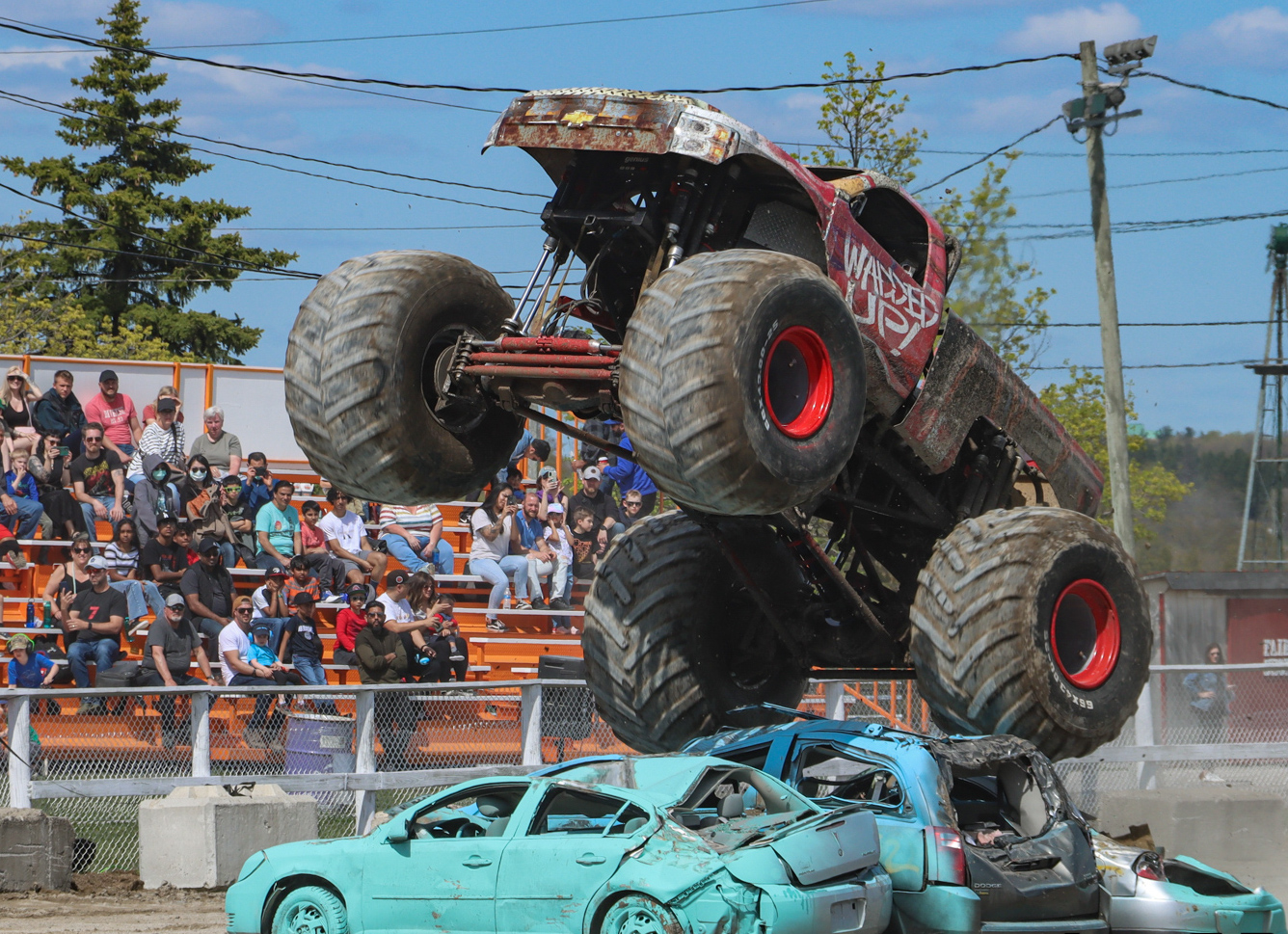 [LISTEN + WATCH] Rookie Monster Truck Driver Tells Morgan What It Takes To Be A Professional 🤘 Driver
The MONSTER TRUCKS ALL OUT tour is headed to the WFCU center on Saturday!
How does one become an monster truck driver ? Did they go to a special driving school ?
What do you tell your first date when they ask what you do for a living?? So many questions. I had Eason on the show this morning,  one of the younger drivers,  and he tried to answer those questions and more!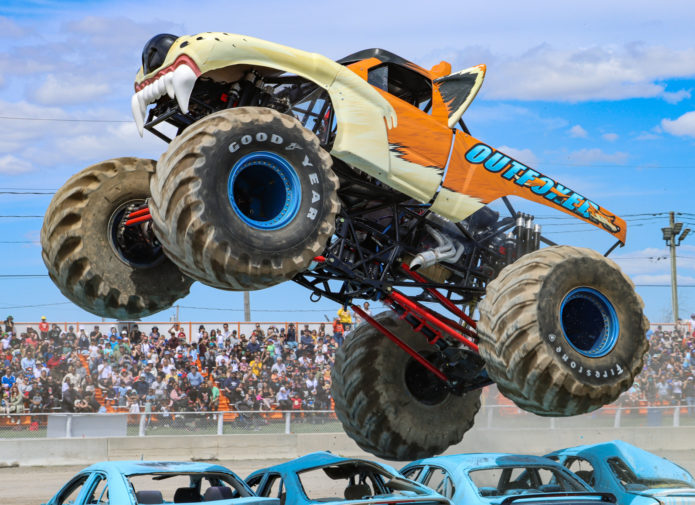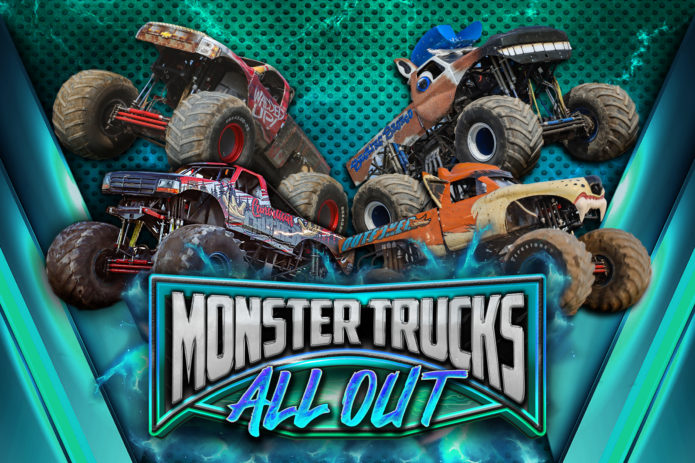 FOR TICKET INFO GO HERE